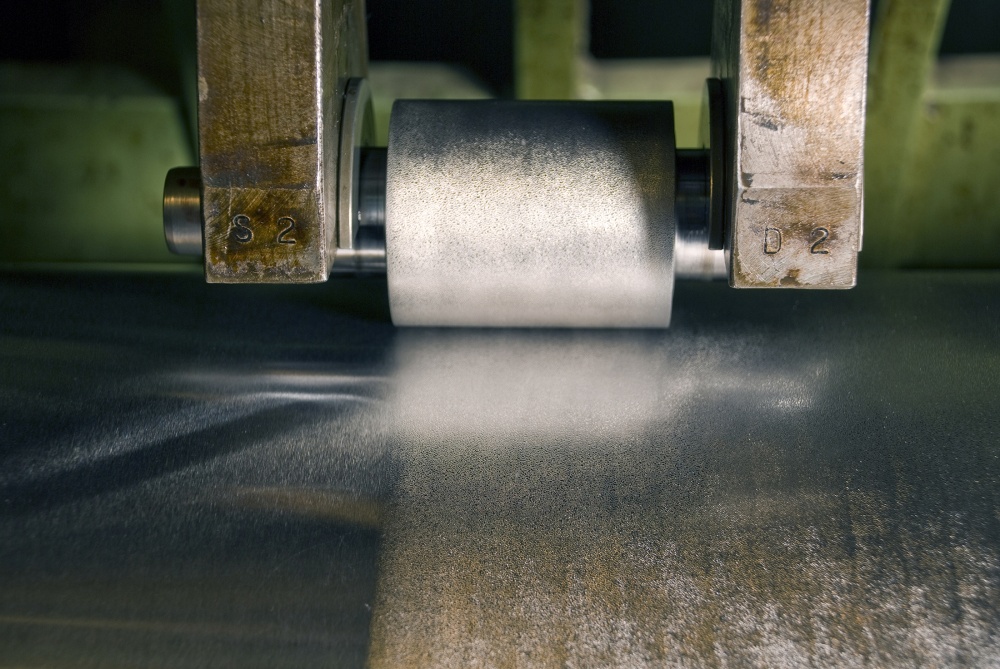 Our company produces plates and rolles able to press leather.
We´re operating since1970 into national and international markets. Thanks to a collection of over 2000 patterns we have obtained in it an always increasing approval and now we are leaders in the field of the production that it´s associated to the leather fashion of the Made in Italy.

Our plates are realized with use of different materials and different technologies: by the steel or aluminium monobloc or in two materials as well as copper-steel and nickel-steel. Plates´ sizes are changing to satisfy every need by the customer: from the small cliché adressed to the sample system till to the right sizes to the biggest flat presses on the market. Since 1992 we have supported to the plates´ production, this of the rollers for continuous rotary presses, developping a collection of patterns able to satisfy all the needs, particularly in furniture field.