2363
code:
2363
- OUTLET, Stomach and flank, CROCODILE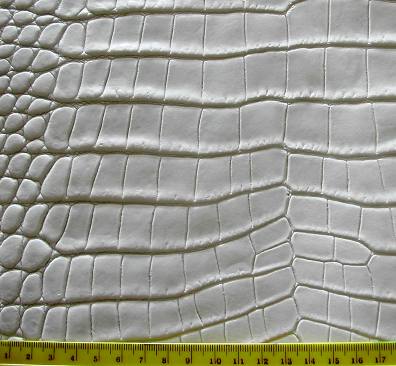 Croco design

AVAILABLE:
bimetallic plate in size mm 1500 x 1000
Good condition
Ex-Works price € 3.000,00
CONSIGNMENT: ready
[
]
[
]
information request form
Contact
Fill in the form below to request a contact.
One of our operators will respond as soon as possible.
Thank you.
The fields in bold are obligatory