1111
code:
1111
- NEGATIVI, Snake, REPTILE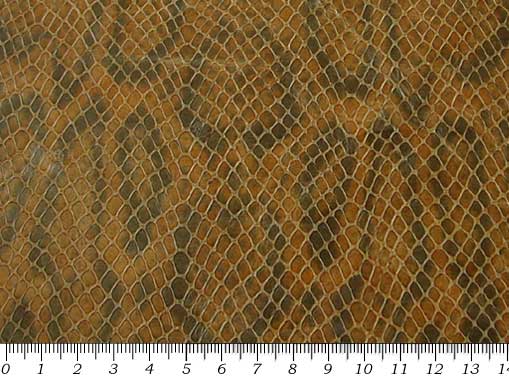 pitone piccolo negativo/positivo
design reptile small pyton
- bi-metal plate
- negative version too

TECHNICAL INFORMATION
rulli: no
[
]
[
]
information request form
Contact
Fill in the form below to request a contact.
One of our operators will respond as soon as possible.
Thank you.
The fields in bold are obligatory